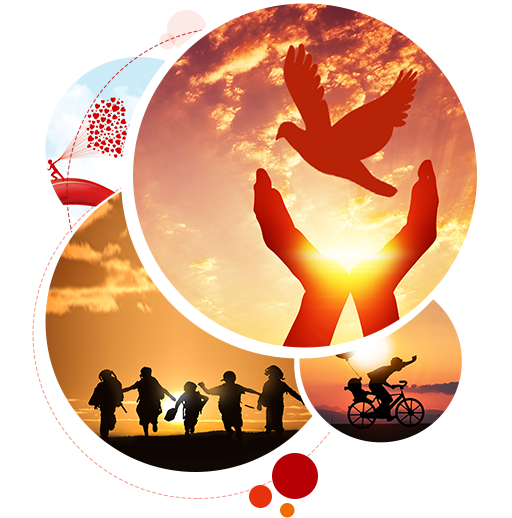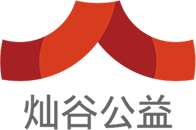 We are empowering society through our actions,
Bringing love and hope to children in need
At Cango, we take it upon ourselves to fulfill our corporate social responsibilities and strive to become outstanding corporate citizens. Since the foundation of Cango, we have been actively participating in charity programs echoing our core values, and through our actions, we are empowering society and contributing to shared growth.
Our CSR focus is orphaned and impoverished children and children with disabilities, and we are dedicated to caring for them and helping them change their lives. With the Cango Charity Plan, we are donating to eligible charity organizations, and with every project we roll out, Cango volunteers are bringing love and hope to children in need.