At the end of 2020, in collaboration with Bairen Benevolent Foundation, Cango Charity launched the Rural Education Support Campaign "CANGO Dream Fund" to build "CANGO Book Corner" for children attending elementary schools in remote areas in Yunnan and Guizhou. While the campaign is ongoing, book corners have already been set up at three village elementary schools in Honghe Prefecture in Yunnan.
As the income gap between cities and rural areas widens, more and more young and middle-aged people are leaving their villages to work in the cities, thus creating a special group, that is, left-behind village children. Most of these children have been living with their elderly grandparents since an early age, and as a result, they often lack effective guardianship, education and guidance. And this has become a unique social issue.
To help resolve said issue, Cango Charity is working with Bairen Benevolent Foundation and contributing to its long-time efforts to improve education at village elementary schools. The first stops of Cango Charity's campaign were three village elementary schools in the Honghe Hani and Yi Autonomous Prefecture in southern Yunnan. After consulting volunteer teachers at the schools, Cango Charity made specific book lists based on different schools' different needs and rolled out the "CANGO Book Corner" plan.
Mid January of 2021 saw Cango Charity on a special two-day "road trip", as Cango volunteers drove along the border through the vast mountainous areas of southern Yunnan to deliver books to children attending three elementary schools hidden away in the mountains. Of the three village elementary schools, E'Die Elementary School of Honghe County received close to 400 books, Sanjia Elementary School of Jinping County received more than 200 books, and Pujiao Elementary School of Jinping County received close to 150 books. These book lists were the first season's lists planned under the Rural Education Support Campaign, and Cango Charity will maintain close communication with the volunteer teachers to choose and deliver more books suitable for the school children. The goal is to bring knowledge, through a small charitable gesture, to children isolated deep in the mountains, so as to open for them a window and offer them a view of the outside world.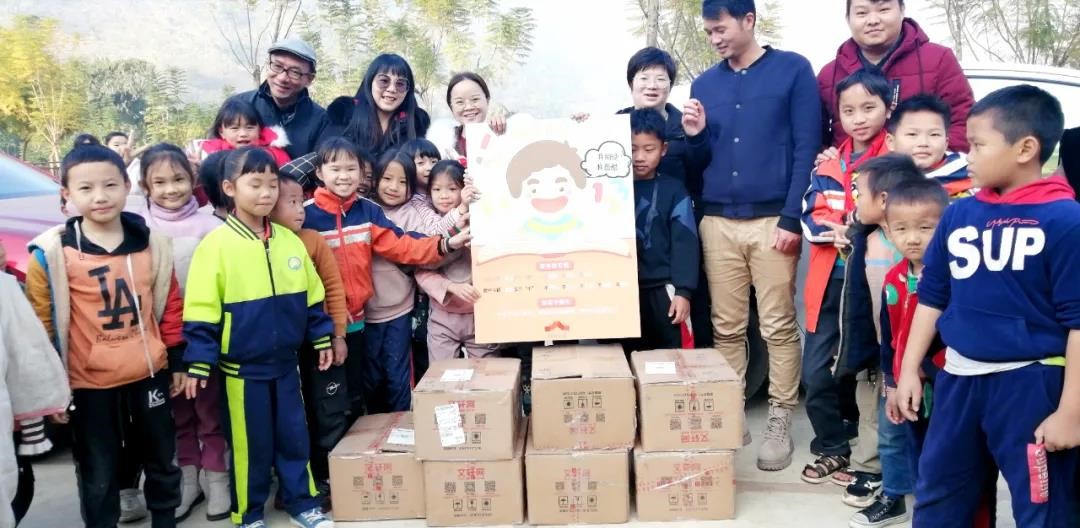 Sanjia Elementary School of Jinping County
<img src="/uploads/ueditor/file/20210331/1617177399031.jpg" alt="Rural Education Support Campaign" education="" support="" campaign"="" width="600" height="450" title="Rural Education Support Campaign">
Pujiao Elementary School of Jinping County