Cango Listed in the "2nd CDI China Top 30 Digital Enterprises"
On November 29, 2022, China Digital Innovation Expo ("CDIE") hosted its 8th annual summit at the W Shanghai - The Bund hotel. That evening, CDIE announced the recipients of its "Huaying Corporate Digital Index (CDI) Awards", which are renowned as a "beacon for digital development" in China. Cango was honored to be listed among the "Top 30 CDI China Digital Enterprises in 2022", selected for its innovative digital practices and outstanding performance in the automotive transaction industry.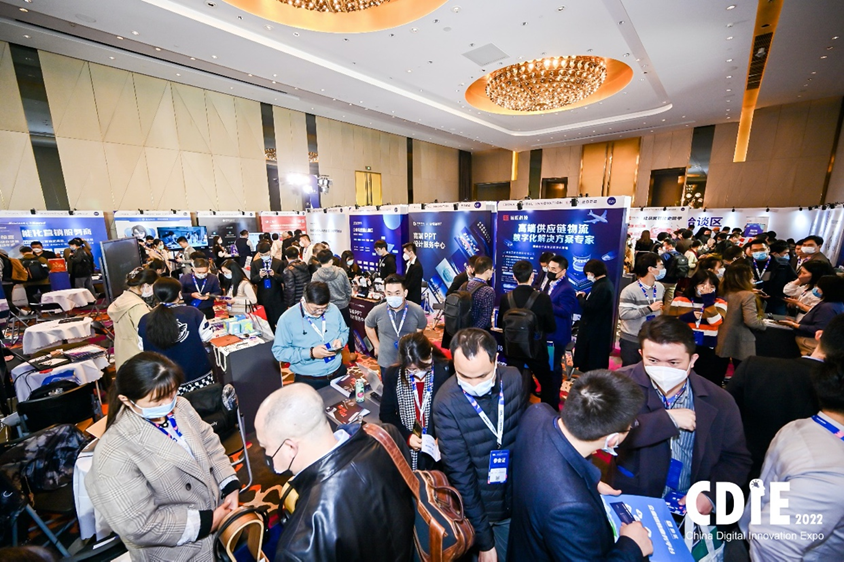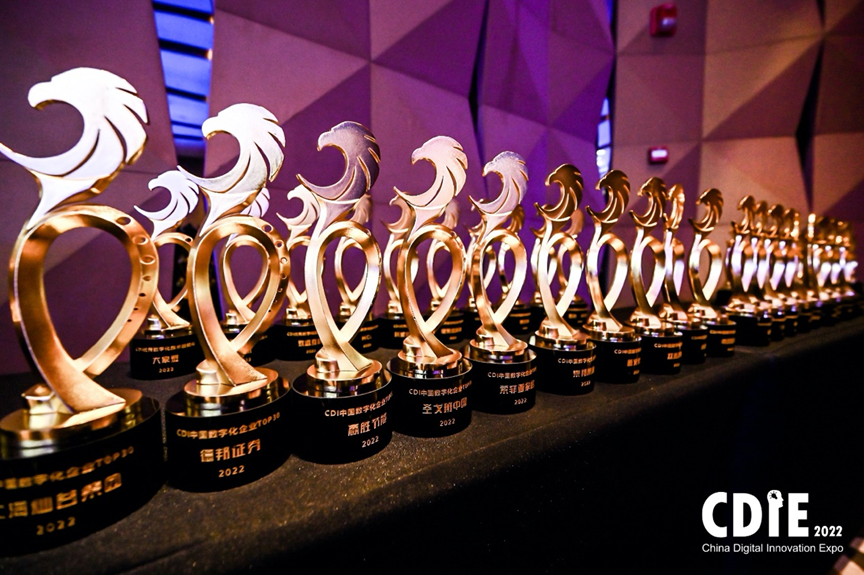 Continuously improving its digitalization capabilities is an ongoing mission for Cango. By building an effective technology system that integrates informatization, digitalization and intelligence, as well as its proprietary information and digital center, the Company has now created its exclusive technology label and a unique competitive advantage to propel the sustainable development of its auto transaction service platform.
Furthermore, Cango has gradually established a new digital supply chain comprising "warehouse network + transportation network + store network + capital financing." This "New Digitalized Infrastructure" not only improves dealers' operational models, but also significantly alleviates traditional dealers' capital, logistics and inventory constraints. It can also accelerate the technological development and digitalization of the circular automotive market while facilitating business transformation throughout the automotive industry.
The "Cango Haoche" APP, which Cango launched this year, aims to provide safe, reliable and stable one-stop auto transaction related services for both upstream and downstream participants throughout the industry chain. "Cango Haoche" helps resolve pain points for small and medium-sized dealers including vehicle sourcing and capital financing, while also enabling automotive manufacturers to expand sales channels and achieve sales growth. At present, Cango's trading platform system is up and running, and we expect to continuously increase its operation capacity and efficiency as we steadily improve each function.
Amid global economic uncertainty, Cango will continue to drive its digital transformation process, accelerate the industry's operational efficiency by pioneering new digitalization technology, and create value for upstream and downstream participants along the automotive industry chain while making car purchases simple and enjoyable.