Fushun Insurance Brokers Awarded Supply Chain Services Star
The 4th China Automotive Aftermarket Channel and Supply Chain Summit 2021, sponsored by AC Automotive, was held in Guangzhou between September 9 and 10. With the theme of "Flywheel of Growth," the summit discussed industry reports, development trends, channel changes, supply chain transformation and other aspects to build consensus and help auto parts supply chain players and dealers find their own accelerator of growth.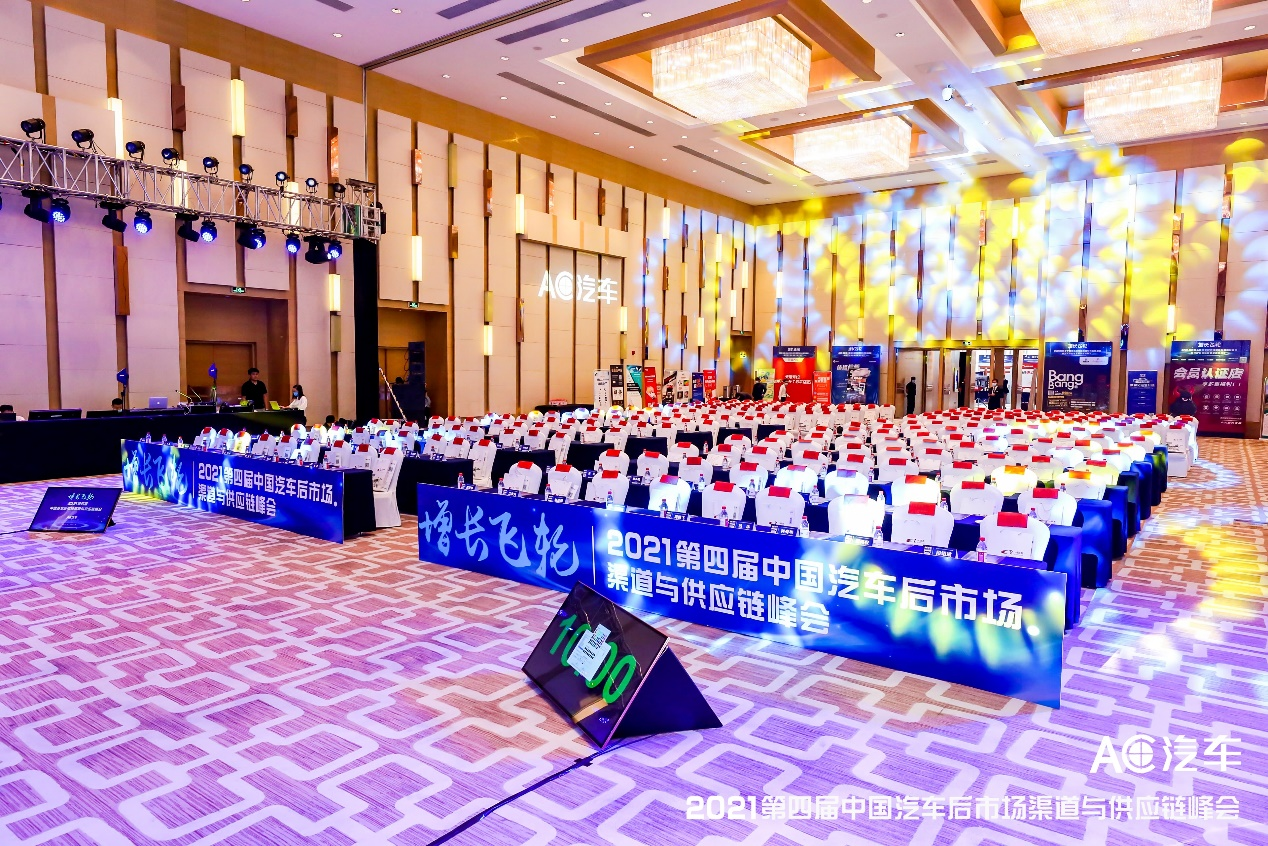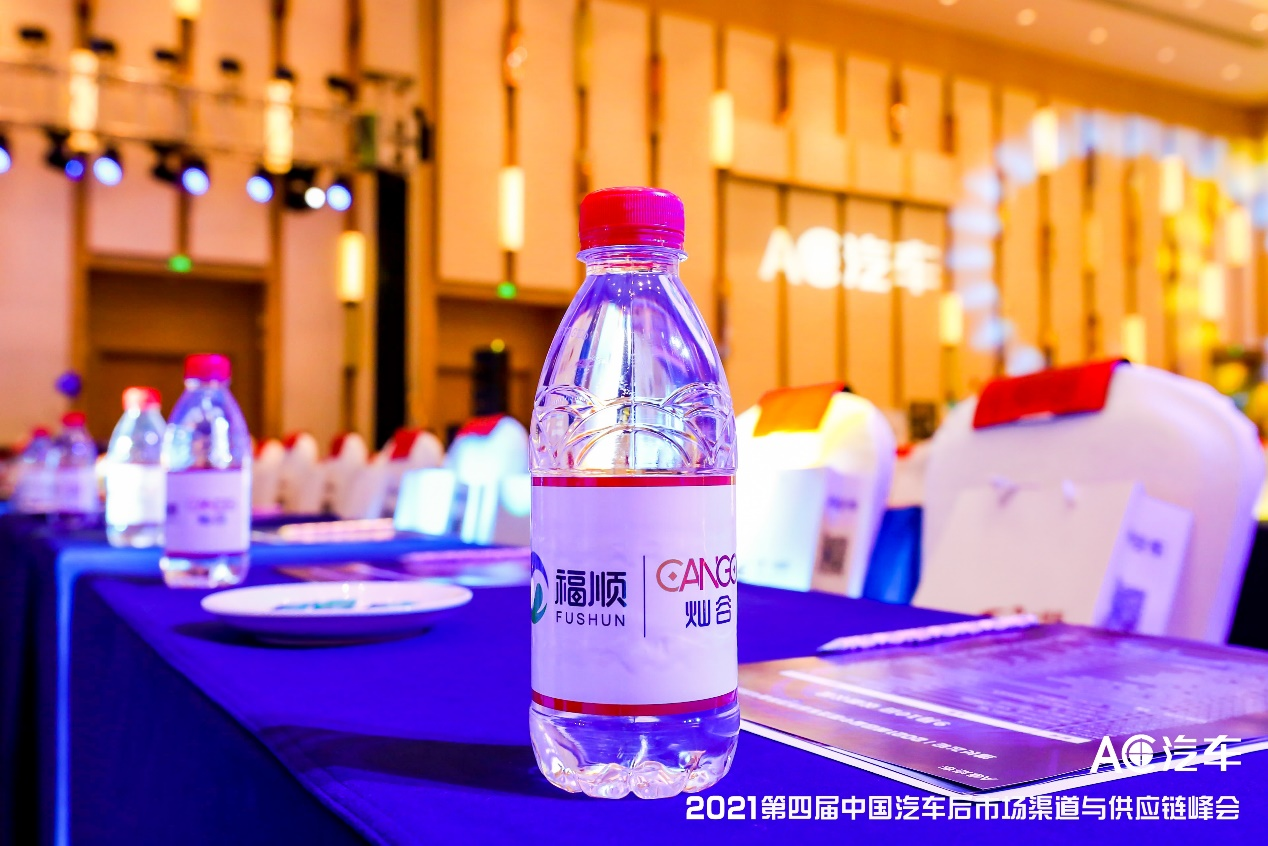 More than 100 supply chain companies, service providers and OEMs attended the 2021 Auto Parts Supply Chain Golden Star Award Ceremony of the summit, during which Fushun Insurance Brokers , a subsidiary of Cango Inc. (NYSE: CANG).,was awarded the Supply Chain Services Star for its outstanding performance in channel services. In the future, Fushun will continue to refer car buyers to more kinds of insurance purchase channels.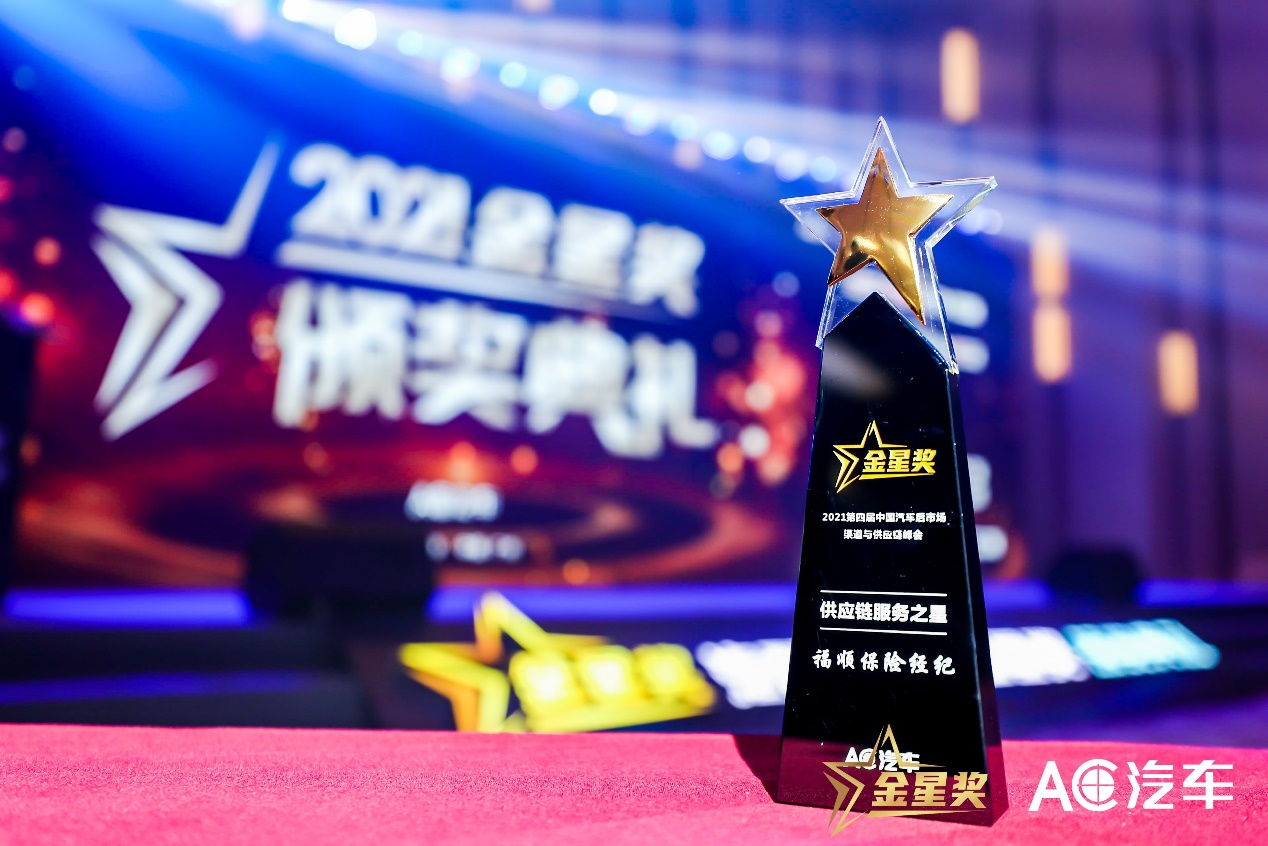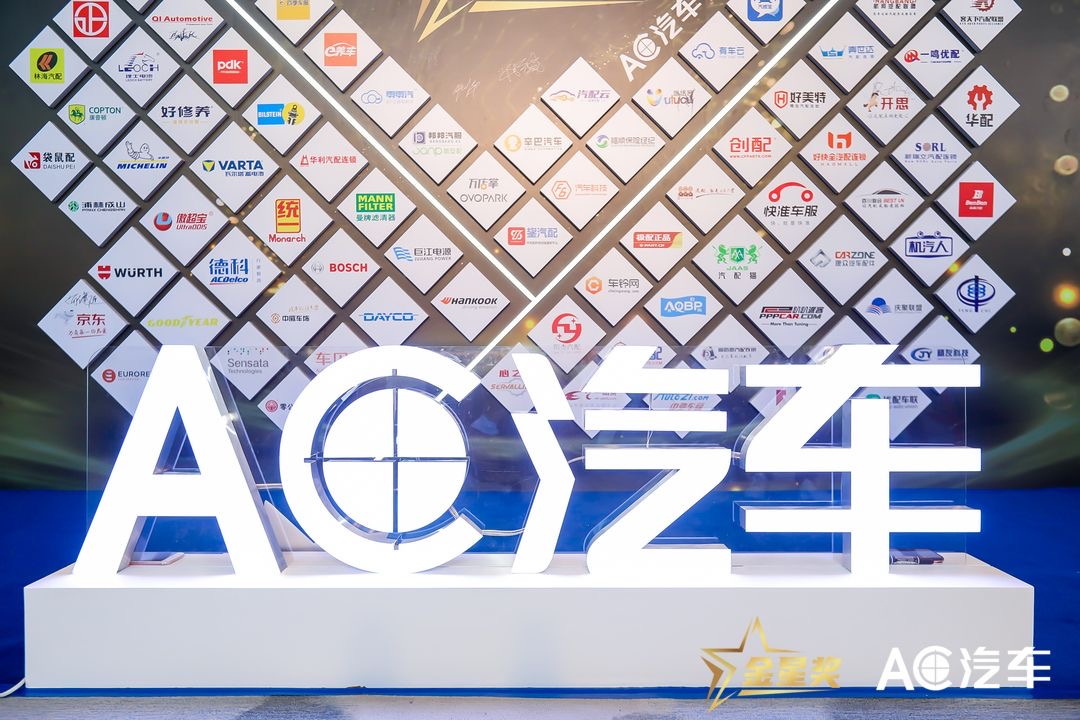 Backed by its parent company's network of more than 50,000 car dealers and over one million car financing customers across the country, Fushun is present in the entire life cycle of car purchase, car use, and car replacement, where it recommends high-quality and rich insurance purchase channels to users based on the using scenarios , covers various insurance types such as auto insurance, non-auto insurance, and health insurance, and deploys dedicated personnel to provide professional follow-up services. Fushun Insurance Brokers builds up its customer stickiness by touching on different scenarios of car transactions and help form a new business model serving "people, cars, and life."