Cango Attended 2021 China Auto Finance Industry Summit
The 2021 China Auto Finance Industry Summit kicked off in Chengdu on September 9, marking the first post-pandemic industry gathering of companies and organizations in the auto industry hosted by the CADA.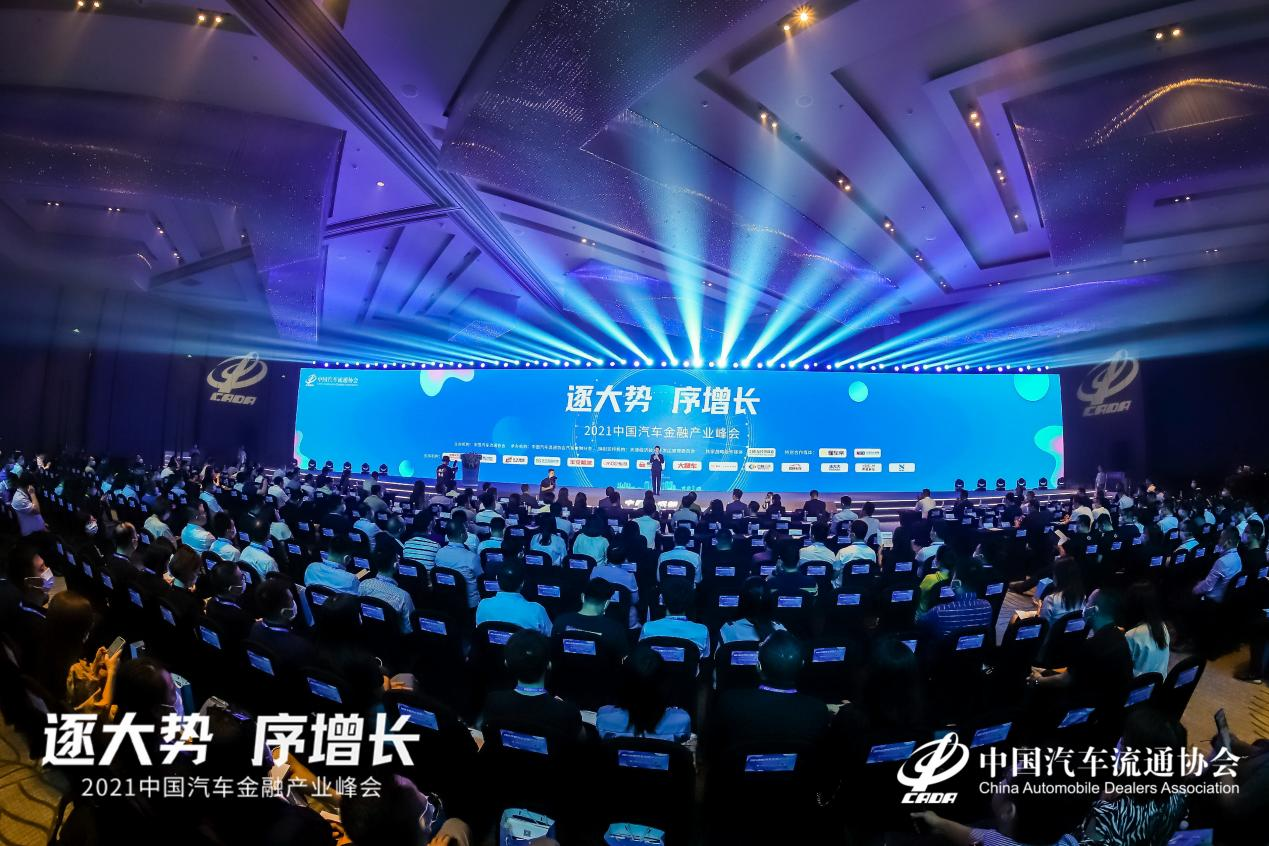 With the theme of "Embracing Macro Trends and Promoting Orderly Growth," this annual industry event reviewed China's macroeconomic trends and the development of the automobile market in the past few years, commented on the current industry development trends, and called for compliance and orderly development in the industry by establishing of a compliance mechanism covering the entire chain of processes to jointly promote the prosperity of the auto finance industry.As co-organizer of the summit, Cango also set up a booth to meet and discuss with guests from all kinds of backgrounds.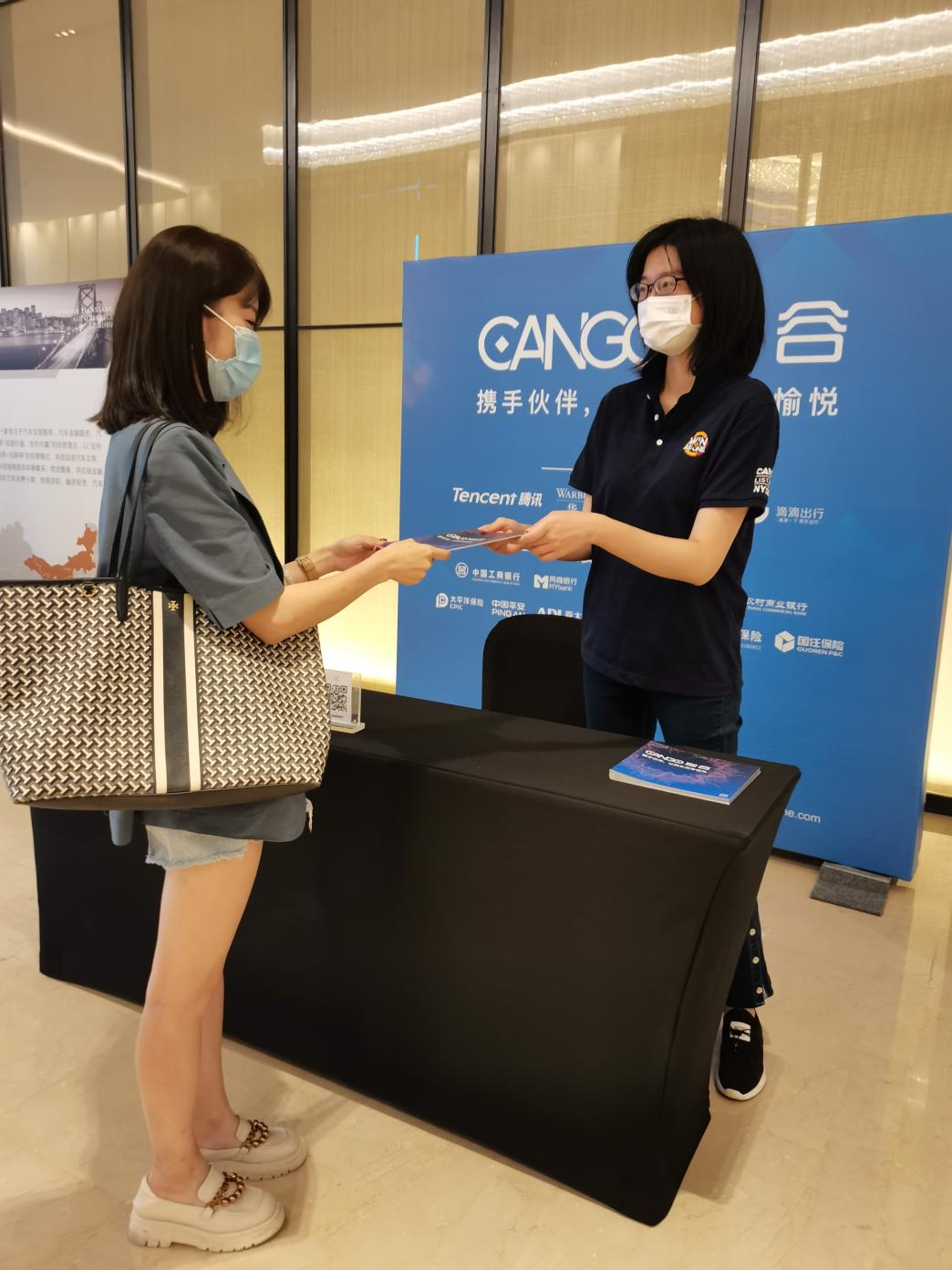 Cui Dongshu, Secretary-General of the China Passenger Car Association (CPCA) made an analysis of the new car sales market in 2021. As the macro economy go through downward pressure with accelerating and deepening industrial structural adjustment, the traditional car market is also faced with unprecedented challenges. At the same time, however, new opportunities arise and the new energy vehicle market enters a new phase of rapid growth, and the entire automotive market is embracing a new start of segmented growth and transformation.
This year is one of change and opportunity for the entire automotive industry. Eyeing long term development and closely observing new trends, Cango focuses on optimizing its channel structure and building up its customer base in the lower-tier markets as the industry structure undergoes strategic adjustments, so as to reshape the relationships among people, products and places and create value for all parties in the automobile dealing value chain. Cango has joined hands with many traditional OEMs and NEV companies, dozens of large and medium-sized commercial banks and insurance institutions, as well as nearly 50,000 car dealers to serve more than 1.9 million car buyers.