Cango Participated in 2021 China Used Car Conference
The 2021 China Used Car Conference, sponsored by China Automobile Dealers Association (CADA), which is one of the most high-profile and largest events in the domestic used car industry was recently held in Qingdao International Convention and Exhibition Center. Cango Group ,a leading domestic automobile trading and financial technology platform, ran a booth at the conference and had in-depth exchanges and discussions with other industry players.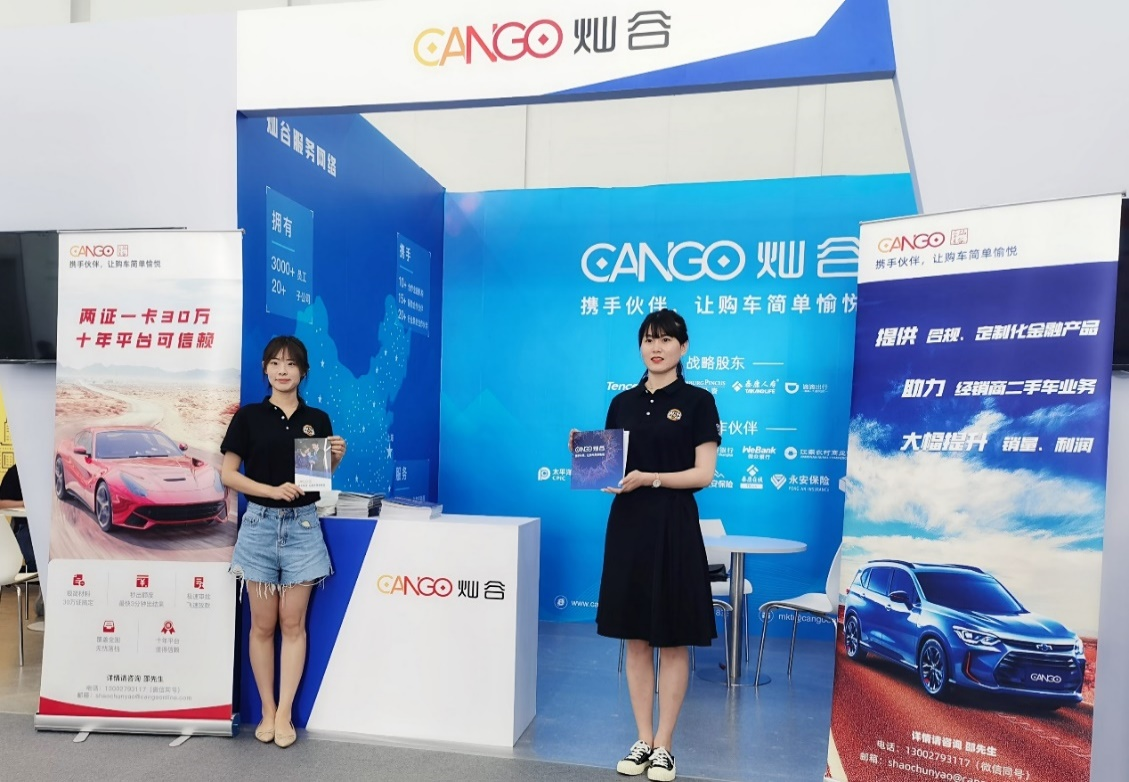 As the first offline event after the pandemic, this year's conference, themed "Staying True to the Original Aspiration while Observing Industry Dynamics, Inventing and Innovating for the Future," gathered over 1000 car dealers, renowned media and industry experts to discuss used car dealing, used car dealers, used NEVs, exports of used cars, new marketing trends of used cars, OEM-certified used cars and dealer group-certified used cars, to brainstorm on the future development of the industry.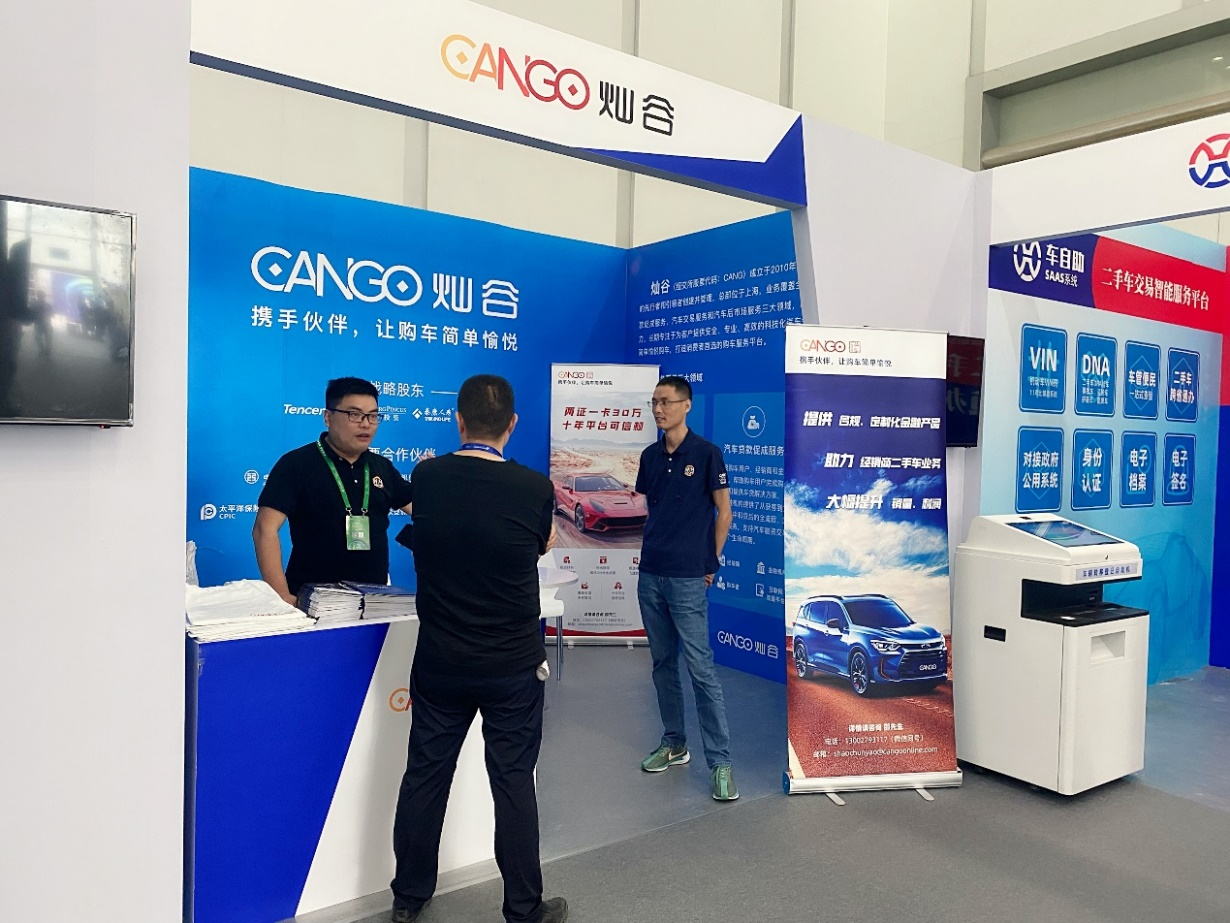 Established in 2010, Cango Group entered the industry by providing auto financial services and gradually built its nationwide channel network, its business scope to include auto trading services ,automotive financing facilitation services and aftermarket auto services.The automotive financing facilitation services that Cango provides connect car buyers, dealers of new cars and used cars, as well as financial institutions to help car buyers complete the car purchase process and enjoy a rich selection of car financing products covering both new and used cars, and provide financial institutions with end-to-end services during the whole process, supporting the full life cycle of auto financing transactions.
Relying on the technological capabilities of the platform and the large customer base in the lower-tier markets accumulated in the past decade, Cango Group has developed accurate profiling of car dealers and buyers in Tier 3, 4 and 5 cities, helping it effectively serve dealers of new and used cars in the lower-tier markets and solve their business pain points, so as to provide consumers with standardized, high quality and well-recognized automobile-related services.