Cango Won the China Auto Golden Engine Award for "The Best Auto Finance Service Provider" for the Third Consecutive Time
On November 21st, the 2020 China Automobile Industry Summit, hosted by 21st Century Business Herald and China Auto Finance and themed on "building the future with science and technology", drew to a successful end in Guangzhou. The day saw the unveiling of recipients of the 2020 China Auto Golden Engine Awards. Cango won the award for "The Best Auto Finance Service Provider", in recognition of its commitment to consumer needs in bringing consumers differentiated auto financial products and services and has achieved breakthroughs in insurance and auto transaction over recent years. It was the third consecutive time that Cango has won this award.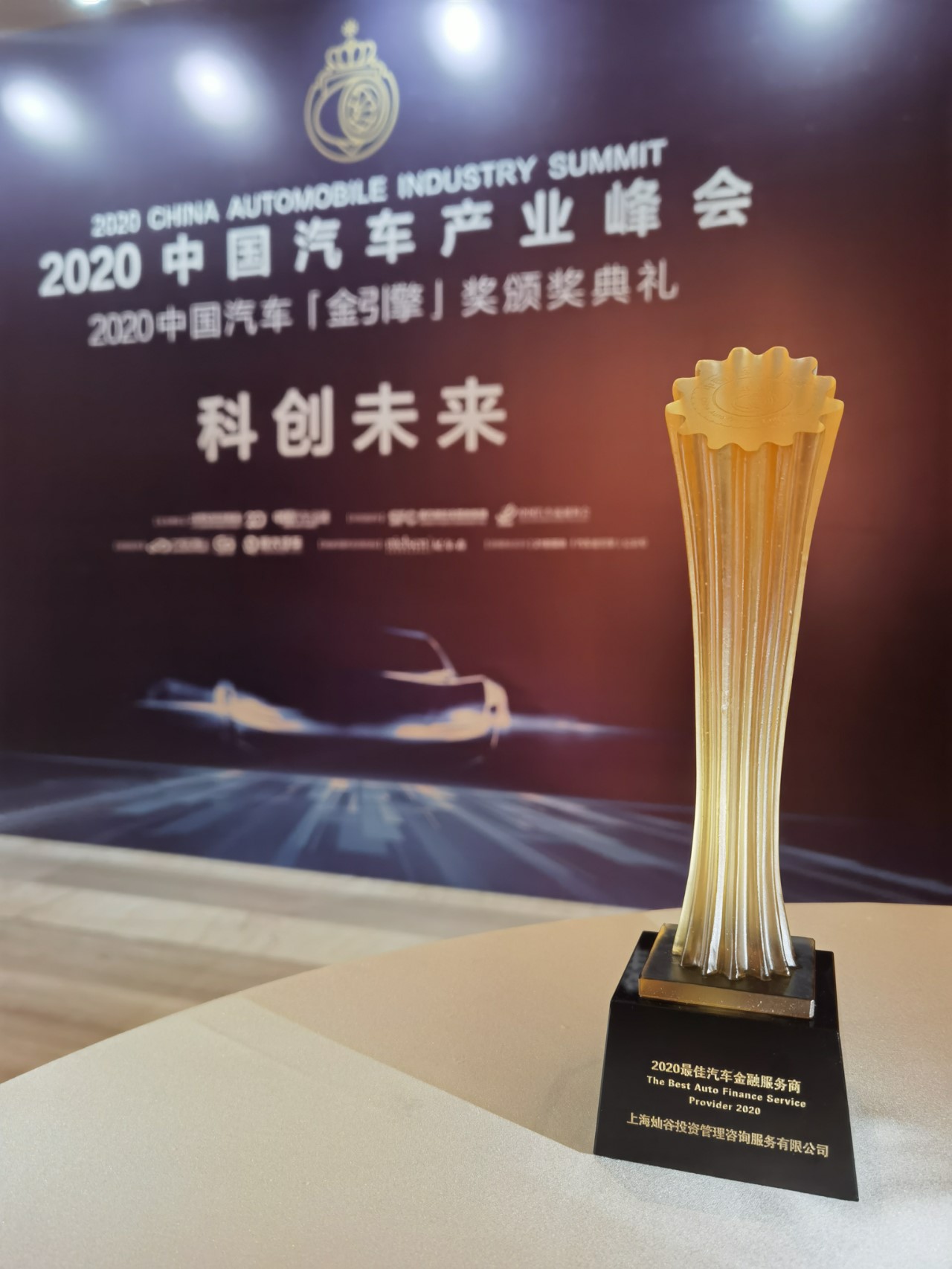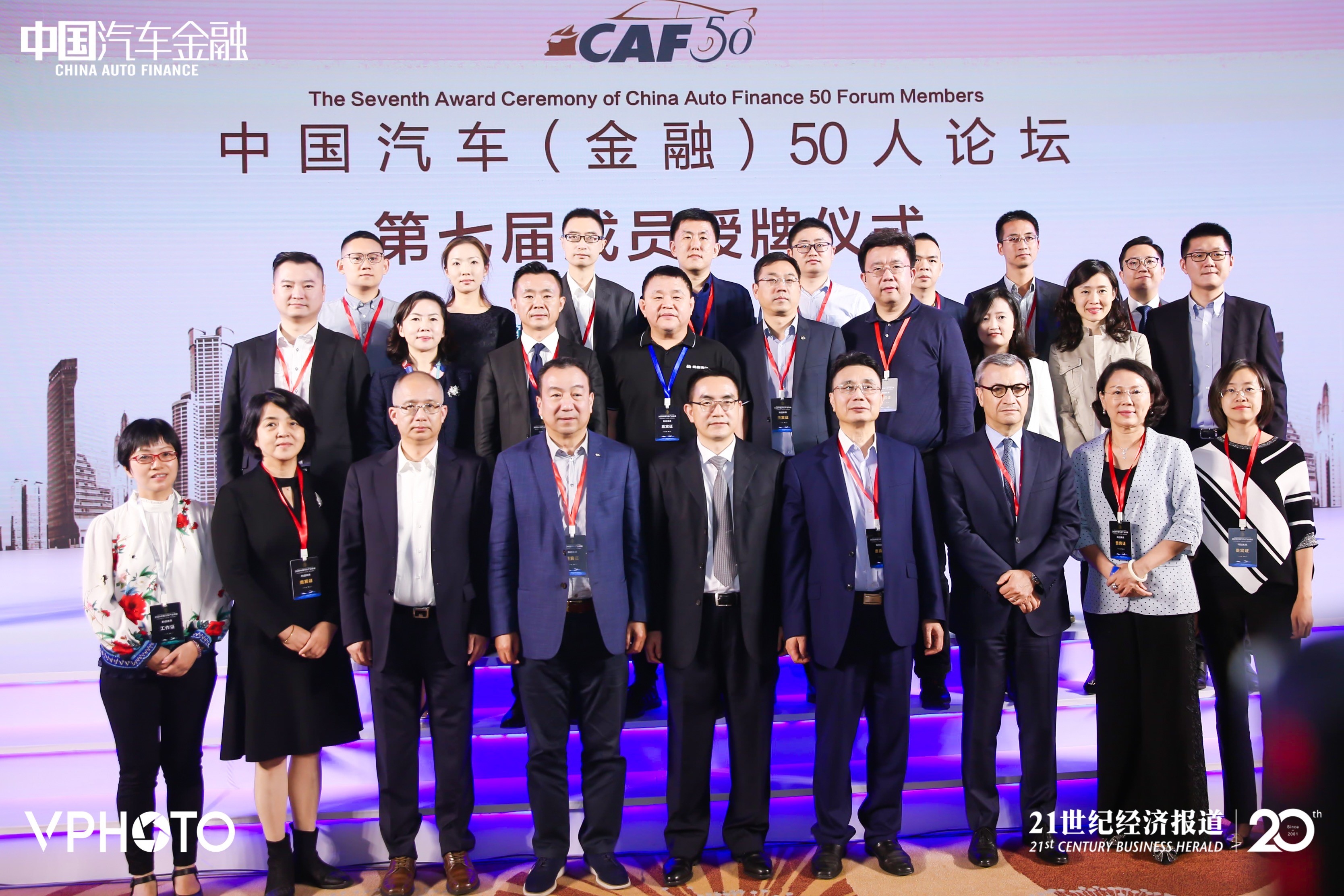 An annual professional award selection for the Chinese auto industry initiated by 21st Century Media, the China Auto Golden Engine award selection aims at recognizing persons, companies and brands in the industry as well as car models that have turned in outstanding performances and can represent the highest level in their respective fields.
As the 2020 China Automobile Industry Summit coincided with the Guangzhou Auto Expo, more than a dozen auto industry KOLs, association representatives and company heads were brought under the same roof to engage in in-depth discussions on the industry's current trending topics. At the summit, Cango Group's Assistant GM Chen Xin participated in the roundtable themed on "improving service efficiency and quality through science, technology and innovation". Chen Xin was of the opinion that risk control is not in conflict with efficiency, and that processes can be pushed forward through process transformation and technological means such as big data analysis. As a matter of fact, Cango is employing science and technology to enable the risk control link and big data analysis to optimize risk control processes, in an effort to "complete 80% of the contracts within 30 minutes".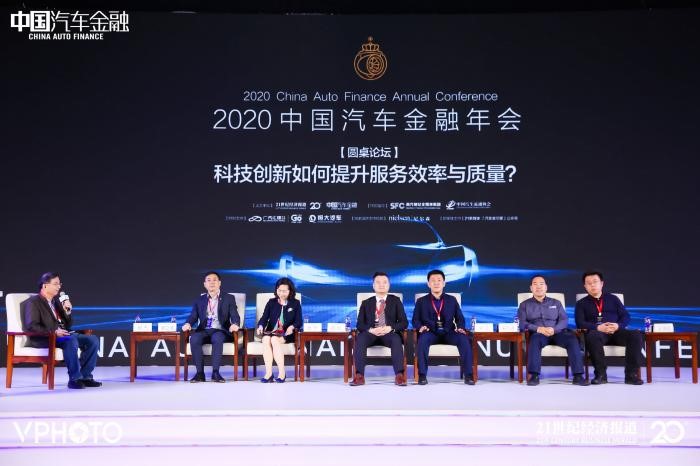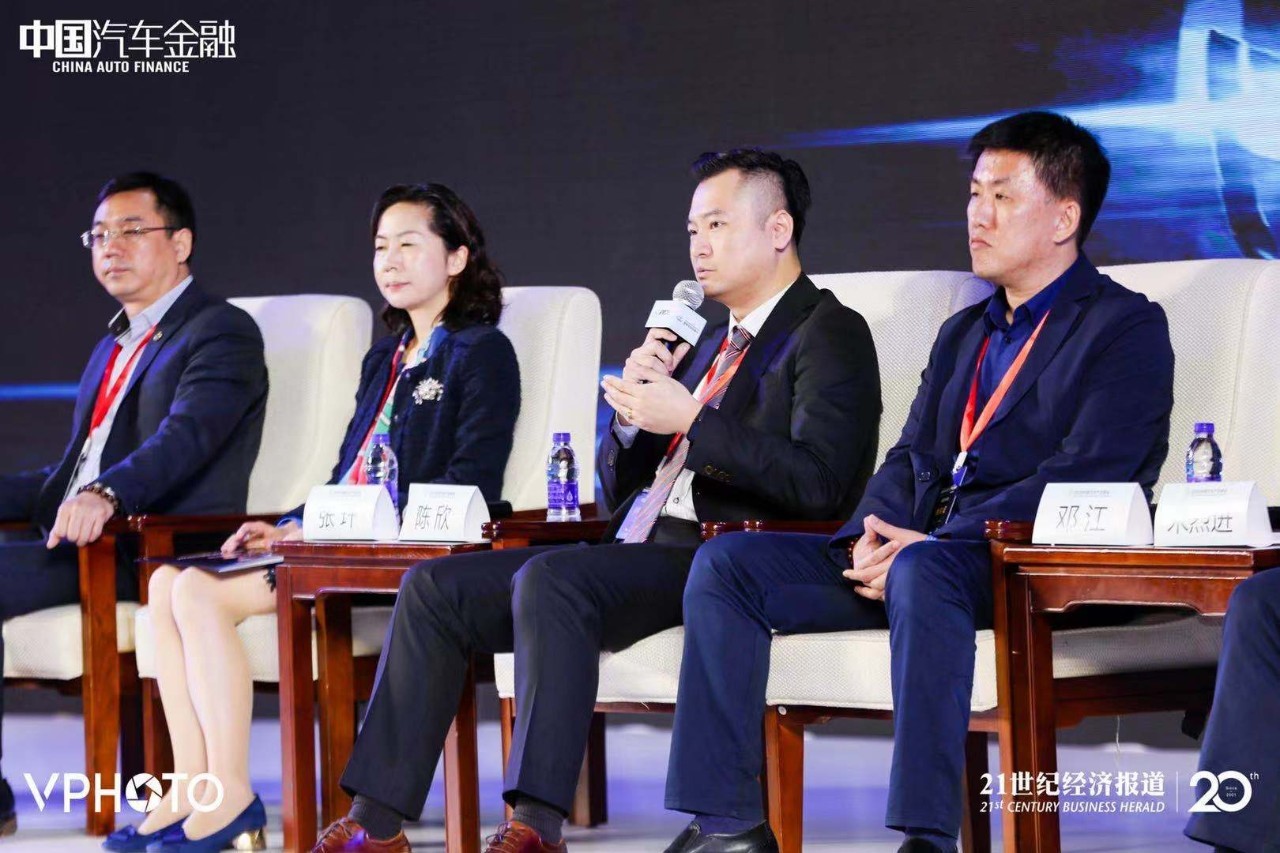 By establishing a new auto retail platform driven by technology and data, Cango has completed deployment in three major fields, which are auto loan facilitation, auto transaction facilitation and auto aftermarket services. And through technology-driven financial enablement and closed-loop services, Cango is reshaping the person-goods-place relationship in auto transaction and creating value for different participants on the auto circulation value chain. Since the beginning of the second half of the year, as the overall auto market in China, especially the lower-tier markets, rapidly recovers, Cango's various businesses have rebounded strongly. Financial report released by Cango this morning shows that for the third quarter of 2020, Cango recorded total revenue of RMB 435 million, which was a year-over-year increase of 23.8%. For the same quarter, Cango has facilitated new auto loans totaling RMB 7.5 billion, which was a year-over-year increase of 30%. Its auto aftermarket services business, the bulk of which is insurance facilitation, has brought in RMB 68.9 million, accounting for 15.8% of the total revenue. And its auto transaction business has contributed significantly to this quarter's total revenue as well, to the extent of RMB 70.36 million.
In terms of operating profit, for the third quarter of 2020, Cango recorded an operating profit of RMB 135 million, which was a year-over-year increase of 50% and quarter-over-quarter increase of over 100%. Since turning positive in the previous quarter, operating profit has stayed on an encouraging growth track. Taking into account the large amount of investment income in fair value changes brought about by investing in ideal cars, Cango has realized net profit of nearly RMB 1.8 billion for the third quarter of 2020.
Such a dazzling performance is the result of Cango's insistence on advancing its growth strategies, actively deploying new businesses and effectively expanding its business scale, according to Cango's CEO Lin Jiayuan who spoke at the financial reporting teleconference held this morning.