Cango Won 2020 China Automobile Dealers Industry's Award for "Innovative Enterprise in Auto Financial Services"
On November 17th – 19th, China Automobile Dealers Industry Convention & Expo 2020 was held in Suzhou International Expo Center. Cango was invited to this event as an outstanding member and partner of China Automobile Dealers Association. At the 2020 Auto Finance Development Forum held on November 18th, Cango won the award for Innovative Enterprise in Auto Financial Services, thanks to its dedicated efforts and constant innovation in auto finance and sustained strong business performance. This was also the second consecutive year that Cango has won this award.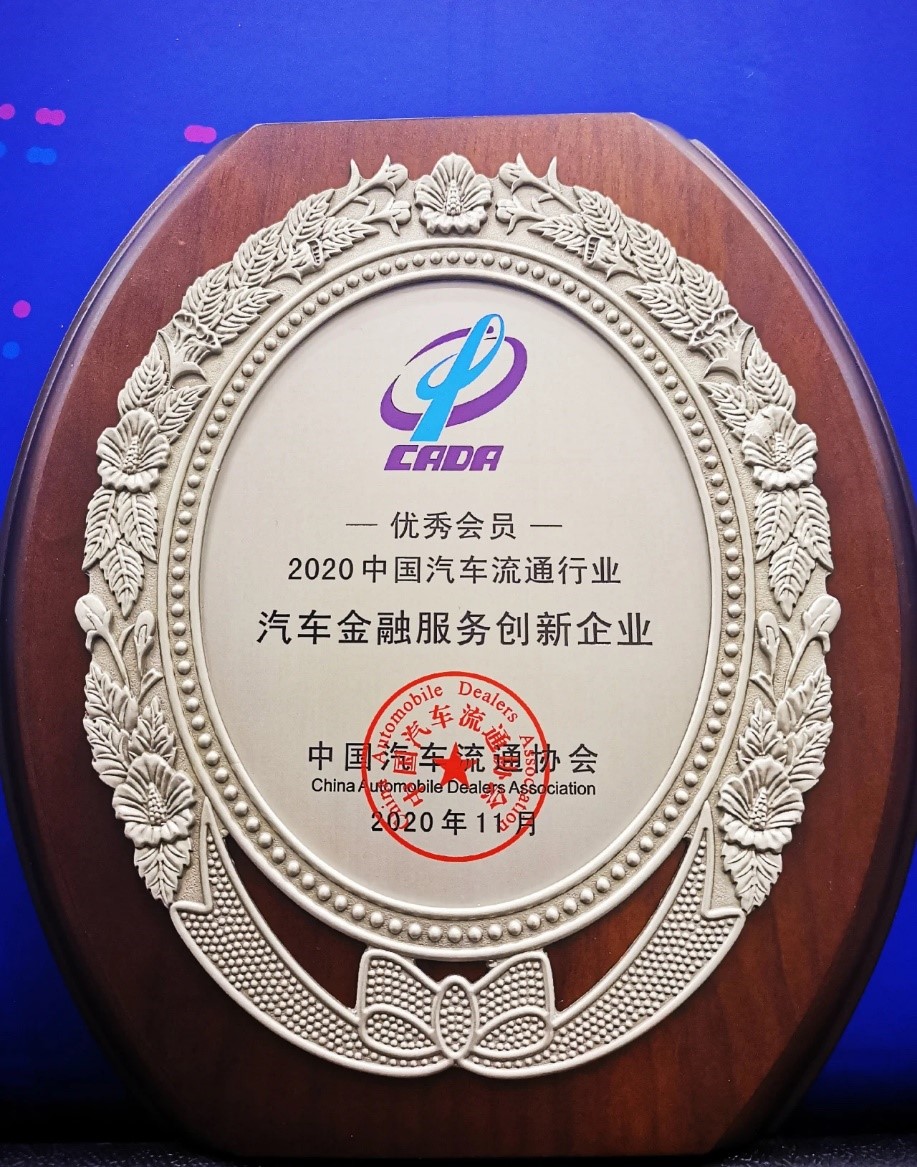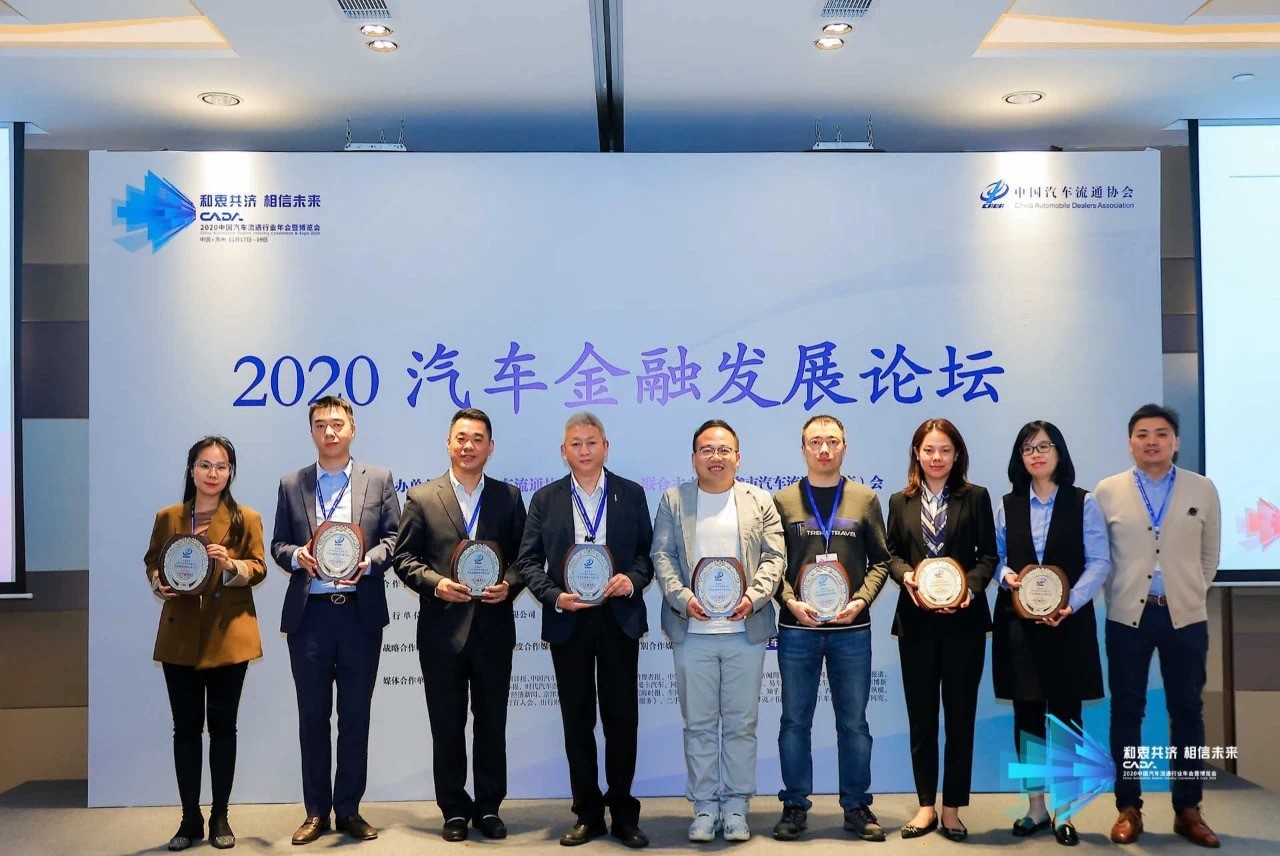 Cango was established ten years ago, and ten years after its establishment, Cango is as committed as before to serving consumers and the auto and mobility industries. Having connected with different participants on the auto value chain to create value together, Cango is gradually developing into a leading auto transaction service platform that offers comprehensive services covering auto finance, insurance and transaction.
The year 2020 started with a harsh winter for the Chinese auto market as sales had been slipping for two consecutive years, and COVID-19 aggravated the situation. Adhering to its long-term strategies and embracing all the difficulties, Cango continued to dedicate itself to providing consumers with differentiated products and services. With its stable business performance, it has helped drive the overall development of the auto and mobility industries.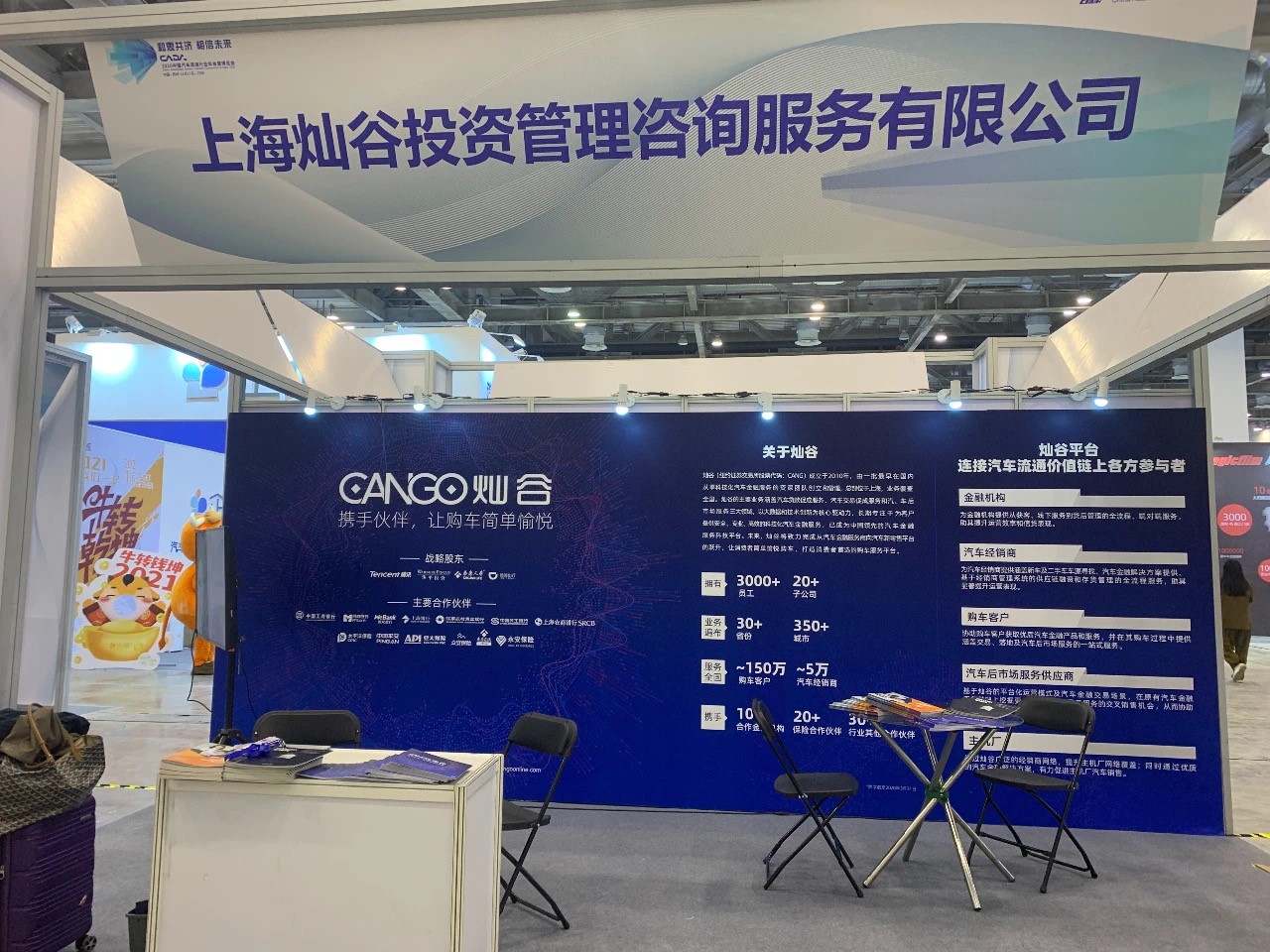 Themed on "braving the present together and believing in the future", this expo aimed at working with major forces in the Chinese auto industry to find a way to transform from high-speed growth to high-quality development so that companies can survive the economic cycle and succeed. More than 3000 guests and KOLs were invited to Suzhou, and more than 40 forums were held which were related to the automobile dealers industry. Covering the entire industry chain and value chain of auto circulation, these forums provided industry insiders with a platform for comprehensive presentation, exchange, collaboration and procurement, thus instilling hope and inspiring dreams.