Cango Chairman Zhang Xiaojun at the 2019 Forum of China Automobile Finance and Residual Value Research Committee
On February 27, the 2019 Forum China Automobile Finance and Residual Value Research Committee was held at Diaoyutai State Guest House in Beijing. Mr. Zhang Xiaojun, Chairman of the Board of Cango, participated in a roundtable themed on "Strategies to Develop Automotive Finance under New Financial Regulatory Policies".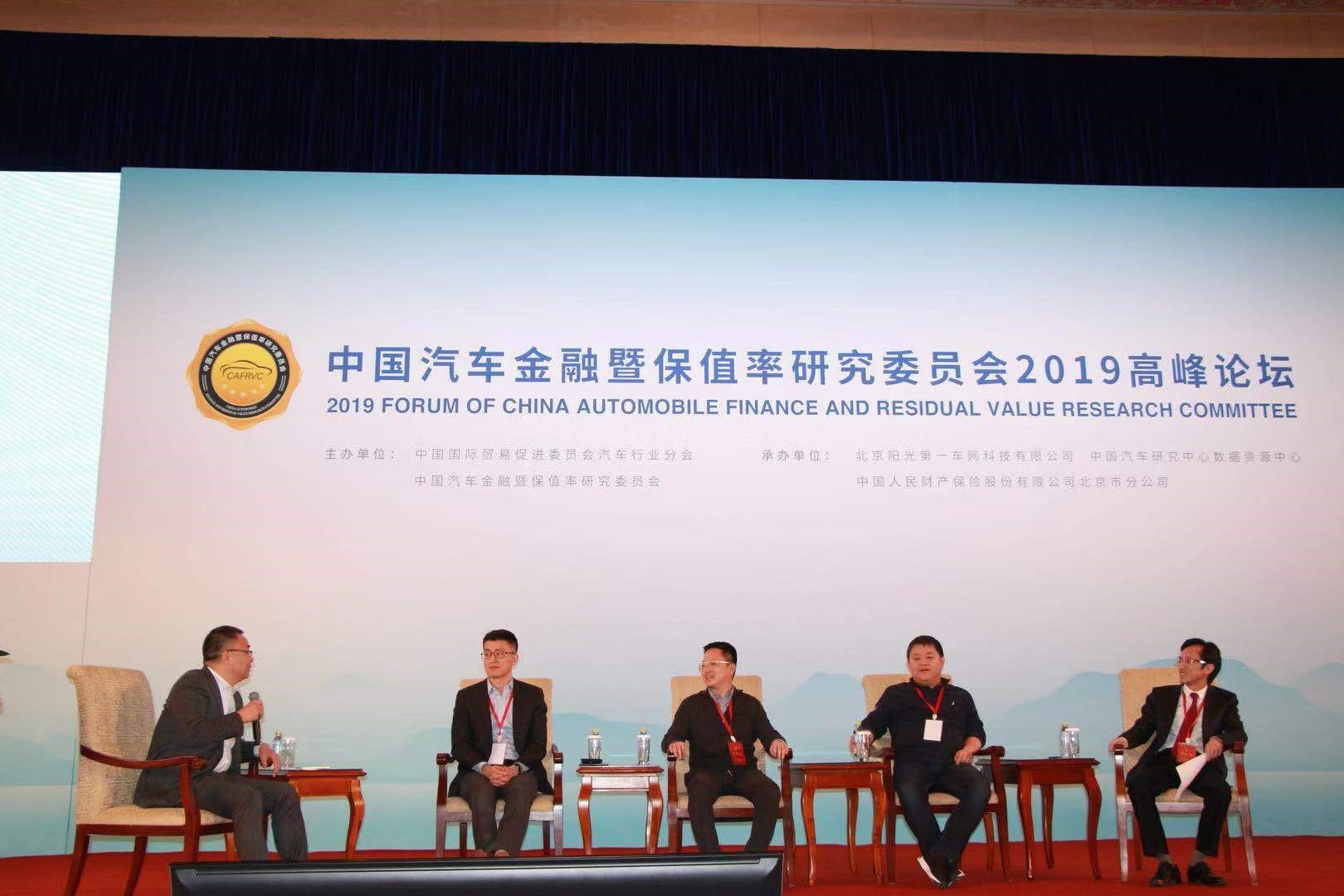 From left to right:
Host: Wang Wei, Chairman of Credit First
Guests:
Chen Xi, Auto Finance Division of the People's Insurance Company (Group) of China Limited
Zhang Xiaojun, Chairman of Cango
Jiang Dong, President of Yixin Group
Gao Jiayuan, Chairman of Chengdu Tenming Group
Gathered at the forum were close to 20 guest speakers from leading companies in the auto and automotive finance industry. Together with industry policymakers and industry leaders, they discussed the challenges and winning strategies for automotive finance in the era of new commerce, explored the diversification and risk mitigation in automotive finance against a changing industry landscape, and identified new directions of growth for automotive finance in 2019.
At the forum, Mr. Zhang Xiaojun stated that even with the current regulatory environment, companies still have ample room for growth as long as they conduct business with compliance and professionalism. At present, finance, technologies and services are integrating at an accelerated pace. For automobile sales, OEMs, financial institutions, insurance companies, dealers, platforms and other stakeholders are already key players in a highly interdependent industry value chain.
Mr. Zhang Xiaojun also pointed out that automotive finance is, after all, about services. Services have to be driven by needs and deliver value for money, which in turn calls for highly-efficient organization and the leveraging of business matrix and brands. In simpler words, services are driven by needs and profitable because of efficiency.
Financial service companies are expected to leverage technologies to provide high-quality services creatively, lower costs across the board, enhance efficiency and improve quality so that all players can benefit. This, according to Mr. Zhang, is where the future auto finance companies including Cango lies.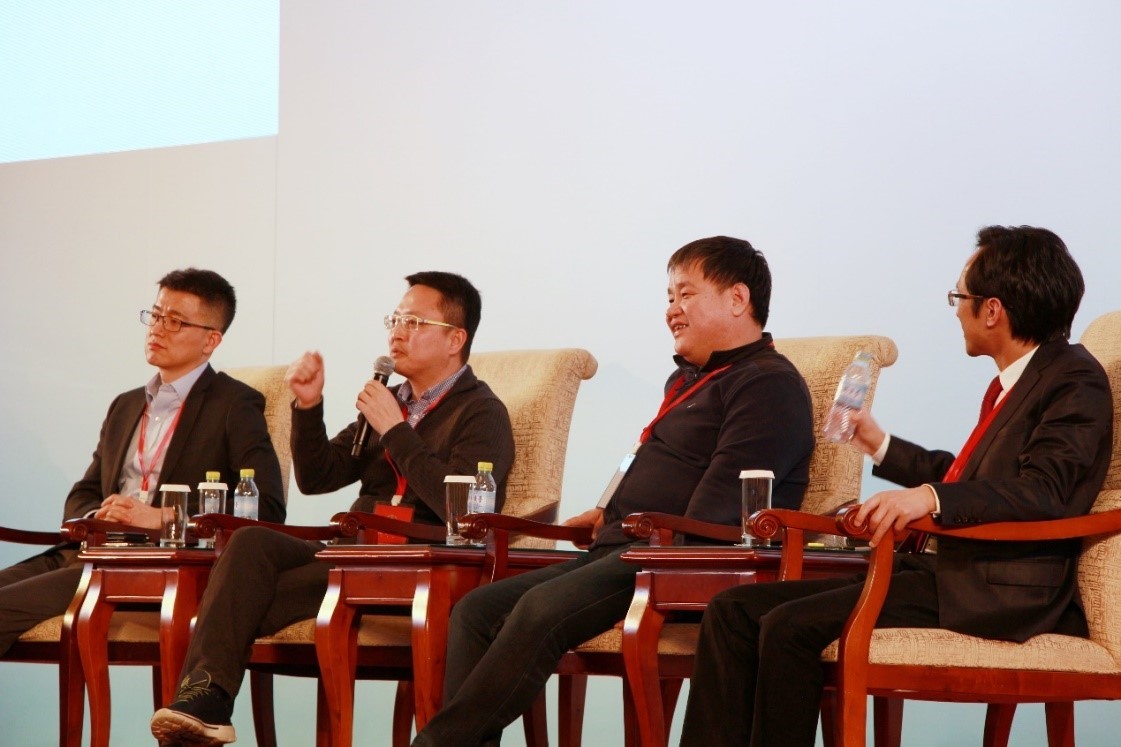 The China Automobile Finance and Residual Value Research Committee is a non-profit automobile residual value research organization co-founded by the Auto Industry Committee of the China Council for the Promotion of International Trade and www.iautos.cn. It aims to provide a professional exchange platform for industry insiders interested in the research and application of automobile residual value in China, driving theories and product innovation in residual value research, and promoting the application of residual value research in new car sales, pre-owned car sales, brand residual value management and automotive finance product R&D.