Keep Moving, Keep Loving---Cango Group Participating in the 1st Lujiazui Financial District Decathlon
On April 6th-9th, 2021, the 1st Lujiazui Financial District Decathlon was successfully held at the International Convention Center. Together with more than 40 companies and 10 functional departments, Cango Group participated in the decathlon and placed No. 6. It also donated more than 10,000 yuan to the Children's Rheumatic Diseases Project. Benchmarking the Wall Street Decathlon, the Lujiazui decathlon was designed for employees of workplaces operating or registered in Lujiazui, and workplaces instead of individuals were invited. The decathlon advocated contributing to charity efforts through sports and proposed the theme of "Keeping Moving, Keep Loving". In collaboration with Baijiang-Minsheng Special Charity Fund, it has set up a special children's rheumatic diseases project named "Top Aid," and participating companies in the decathlon were called upon to donate to the charity project undertaken by Shanghai Children's Medical Center targeting children's rheumatism and rare diseases.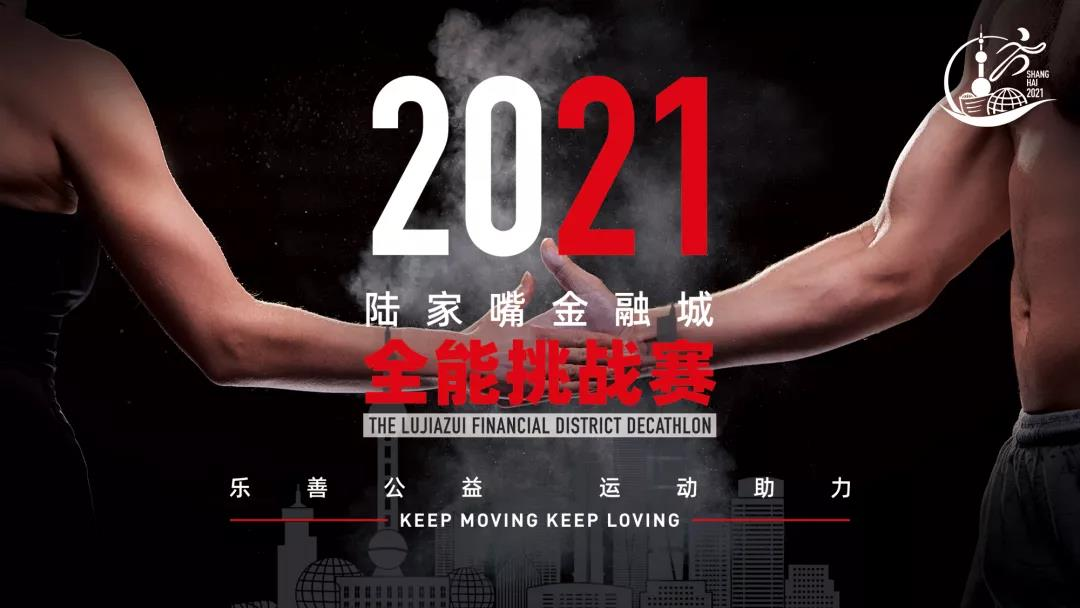 Cango was established in 2010. Its founders and management are trailblazers and leaders in China's technology-driven auto financial services field. Headquartered in Shanghai, it conducts business nationwide. Auto loan facilitation, auto transaction facilitation and auto aftermarket services being its three main businesses, and big data and technological innovation being its core driving force, Cango has always dedicated itself to providing customers with secure, professional, highly efficient and technology-driven auto financial services, and has become a leading technological platform for auto financial services. For the future, it is committed to metamorphosing from an auto financial service provider to a new auto retail platform, and by offering consumers simple and pleasant auto purchase experience, it aims at building itself into consumers' No. 1 choice of auto purchase service platform.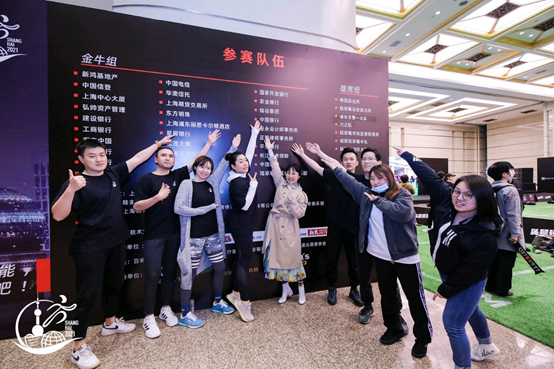 Established in 2019, Cango CSR focuses on caring for orphaned and impoverished children and children with disabilities, and it is dedicated to helping them change their lives. Since its establishment, Cango CSR has donated more than 1.5 million yuan through Beijing Chunhui Children's Foundation to bring more than 10 orphans and children with disabilities to Shanghai for medical treatment in order to improve their chances of being adopted. Cango CSR actively participates in various charity events hosted by other organizations (such as Egg Walkathon and J.P.Morgan Corporate Challenge) so as to inspire Cango volunteers to be directly involved in charity efforts. At the end of 2020, in collaboration with Bairen Benevolent Foundation, Cango CSR launched the Rural Education Support Campaign to build book corners for children attending elementary schools in remote areas in Yunnan and Guizhou.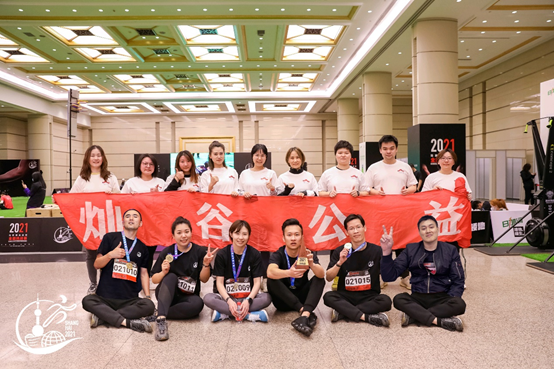 The Lujiazui Financial District Decathlon provided companies and individuals in Lujiazui with an interactive platform and created a community environment of inclusiveness. The decathlon allowed the participants to challenge their own selves while cheering on each other, and through sports, it called on companies to give back to society by caring about public welfare and joining in charity efforts.