Cango volunteers visited Shanghai Chunhui Care Home
On the afternoon of December 21st, Cango volunteers visited Shanghai Chunhui Care Home and spent a wonderful day with the children there.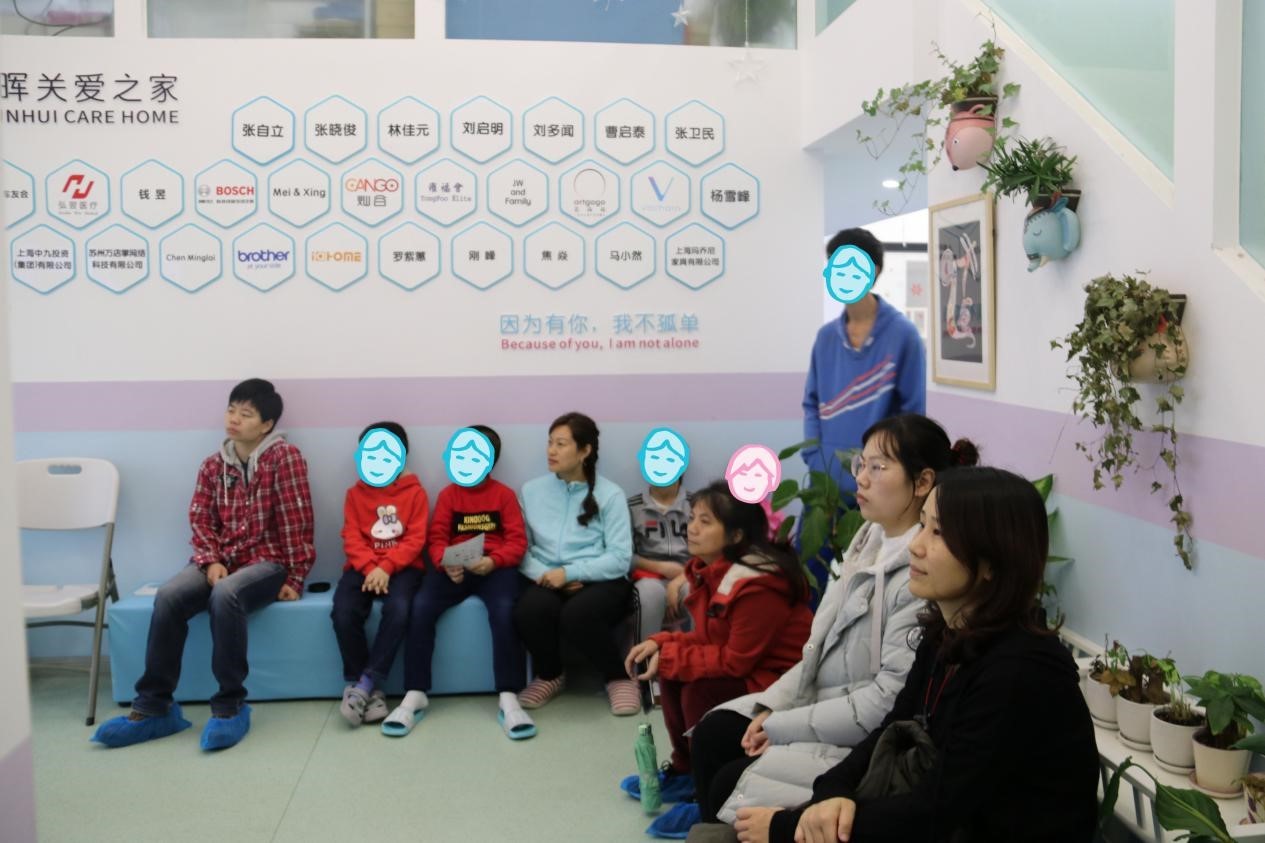 The guardian of the home briefed Cango volunteers on the progress of the Chunhui Care Home plan and led them on a tour of the Chunhui children's living space.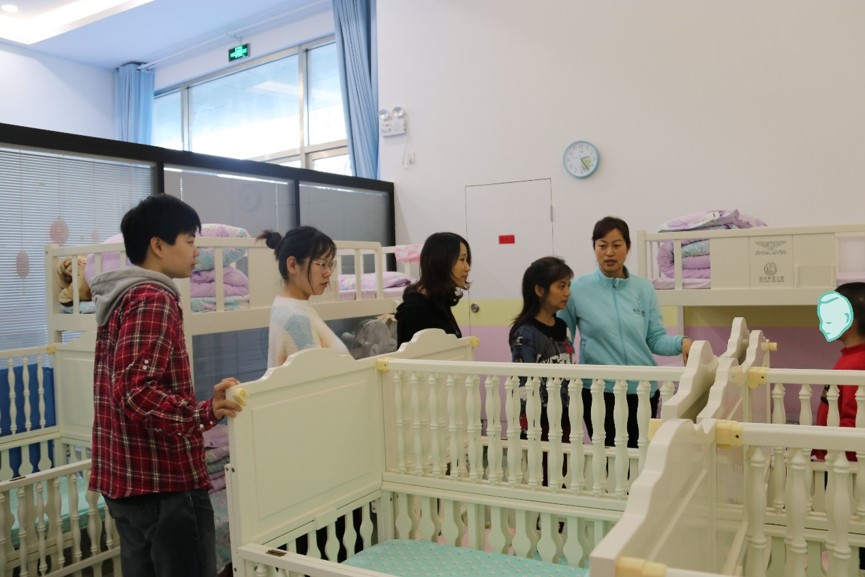 And that was followed by an activity that was everyone's favorite: Cango volunteers interacted and played games with the Chunhui children and helped them put up scrolls to welcome the Chinese New Year.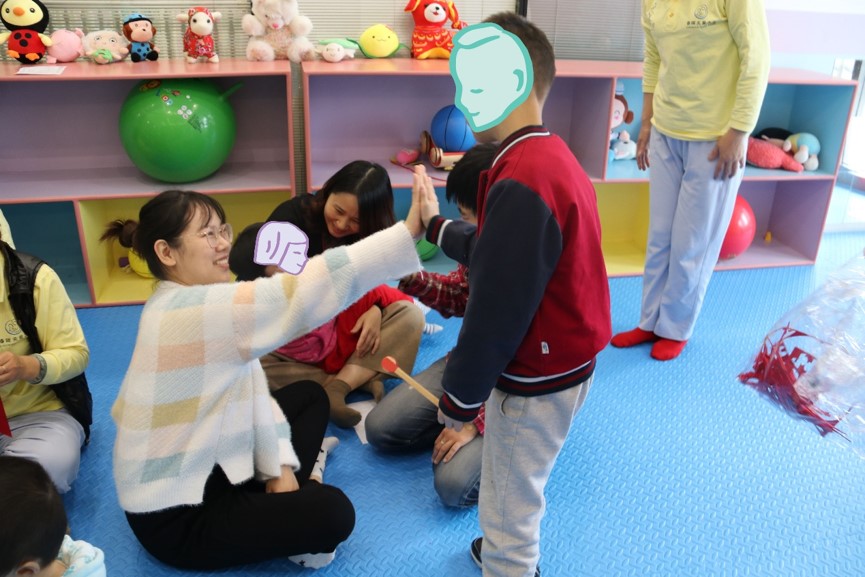 Cango volunteers also surprised the Chunhui children with a birthday cake and led a birthday celebration with a flavor of Christmas and New Year.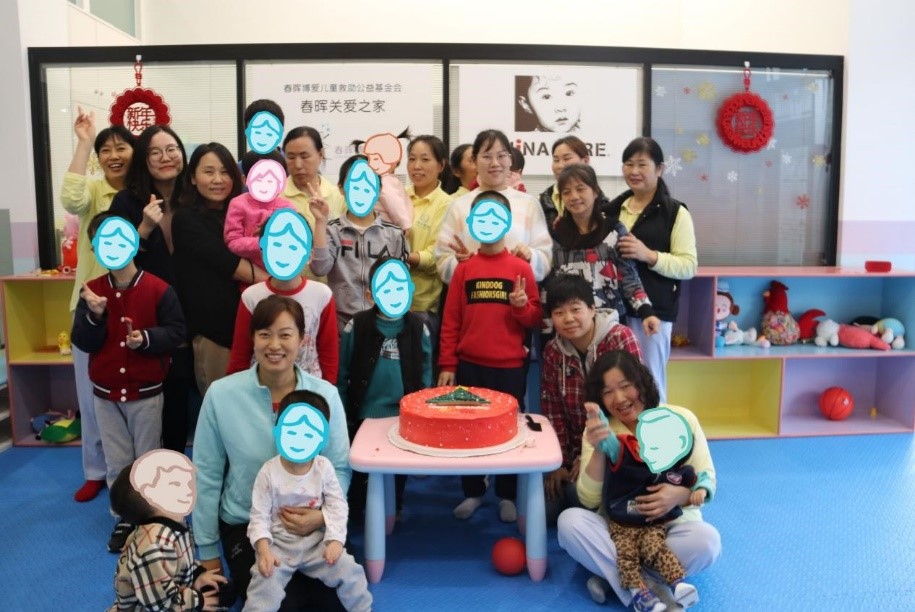 A few short hours spent with the Chunhui children nonetheless made for beautiful and precious memories. Cango volunteers are looking forward to seeing these children again while wishing that they will grow up happy and healthy.