Cango Charity Officially Launched to Implement CSR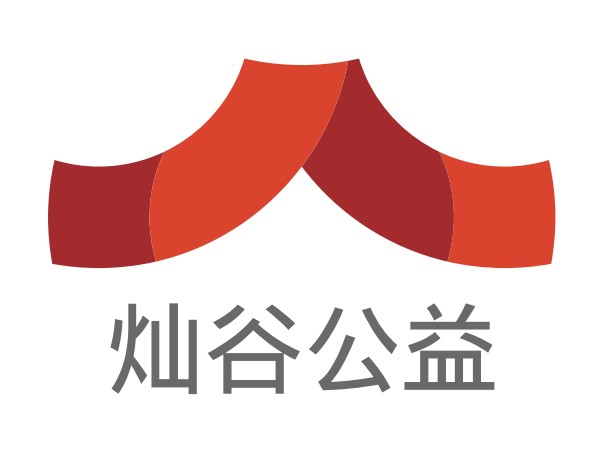 Spring of 2019 saw Cango donating RMB1 million to Chunhui Children, a children's aid foundation based in Beijing. As part of its funding of the "Chunhui Care Home" program, Cango will sponsor one room at Shanghai Chunhui Care Home, and Cango employees will visit Shanghai Chunhui Care Home to bring love to orphaned children and children with disabilities seeking medical care in Shanghai.
With the "Chunhui Campaign", Cango officially kicked off its CSR journey. Cango Charity will focus on caring for orphaned children, children with disabilities and children living in poverty and helping them improve their lives. Cango Group has set up a special account named "Cango Charity Plan" to collect employee donations and distribute them to charity organizations meeting donation criteria. It has also set up a "Cango Volunteers" organization calling on all employees to take actions to deliver love and hope to underprivileged children.
Participating in charity work is but one way to fulfill corporate social responsibilities. At Cango, we have established a multi-dimensional CSR system, the goal being to uphold responsibilities towards our employees, community and society, while achieving profitable growth and expansion for the company, and to leverage our own resources and influence to enable society and develop together with society.
Cango was founded with the intention of delivering financial services to consumers in better and more efficiently. Over the past eight years, Cango has adhered to this original mission and dedicated itself to providing inclusive financial services and enabling life-changing entrepreneurship. Now, as a public company, the group is building brand equity and influence in the industry and society. To this end, it will further upgrade its CSR system, align its own development with that of society, help more people improve lives and drive social progress.
"Cango Volunteers" is now open for sign-up by Cango employees, and detailed information can be found in the corporate WeChat account. We hope each and every Cango employee will join the company in its CSR activities and benefit the local communities.